Free services for churches worldwide!
About Us
We're a small group of web professionals from Adelaide, South Australia who provide online services to support churches and their community groups.
We have offered these services to hundreds of sites around the world for over 18 years.

Please make contact with us so we can help you promote Christianity throughout the world.
See sites we support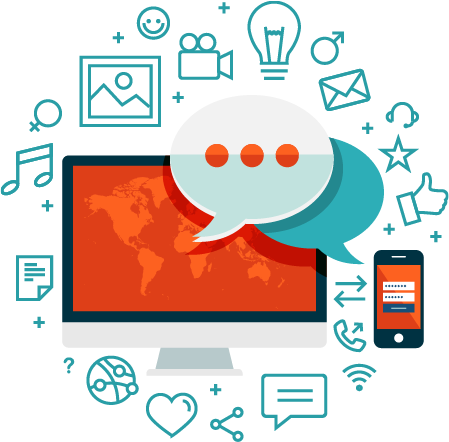 Services We Provide

Web Hosting
Web space to host your own church web site.

DNS Hosting
Have a domain already, we can securely host your site.

Email Hosting
Need personalised email services, we can support your custom email addresses.

Web Site Design
Need help with design, we can help you too.

Web Development
We have extensive development experience and are more than happy to help you build custom online applications to support your church.

Consultancy
Just need some general web or technology support, contact us to see if we can help you.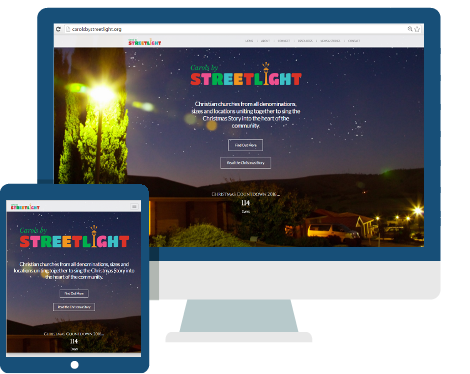 Featured Site
Carols by Street Light
"Christian churches from all denominations, sizes and locations uniting together to sing the Christmas Story into the heart of the community."
Salvos.com are proud to support Carols by Street Light with ongoing technical advice, expert consulting and hosting.
What our users are saying
We at Berkeley Salvation Army have nothing but praise for Salvos.com. Nothing is any trouble and they have gone out of their way to help us when we have had a problem with our site. We have no hesitation in recommending Salvos.com to any other Corps or Salvation Army Group/section wishing to go on the Internet."

Jeffery Gale (The Salvation Army Berkeley, New South Wales, Australia)
"[A] very helpful and patient team at Salvos.com who demonstrated a willingness to accommodate our desire for our own site name. Helped us through our learning curve in getting the site set up."

Norman Gale (The Salvation Army Camberwell, Victoria, Australia)
Contact Us
Want a new site or need support with your existing site, contact us via email using the form below.